Featured Grantees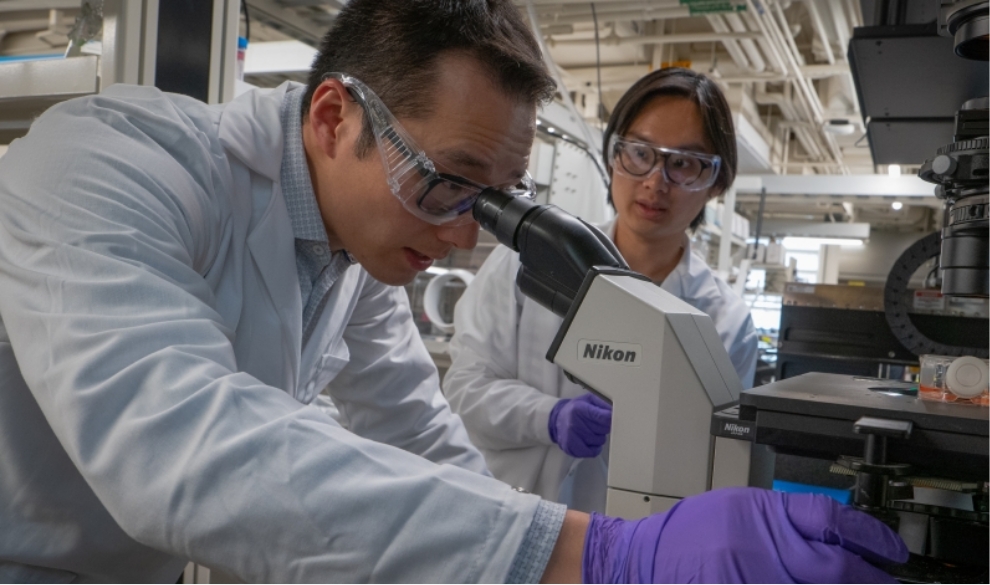 UVA LaunchPad for Diabetes Innovation
In 2013, the Manning Family Foundation partnered with the University of Virginia to create the LaunchPad for Diabetes Innovation Fund. The goal of this fund is to support and develop transformational research projects which address unmet clinical needs and improve care for patients with diabetes mellitus. LaunchPad has ignited research that is changing lives and deepening our understanding of this complex disease. Since its inception, 64 projects have been funded, which are paving the way to dramatic changes in how we diagnose and treat diabetes and its complications. research.virginia.edu/launchpad
research.virginia.edu/launchpad
Article: Launchpad Ignites Breakthroughs in Diabetes Research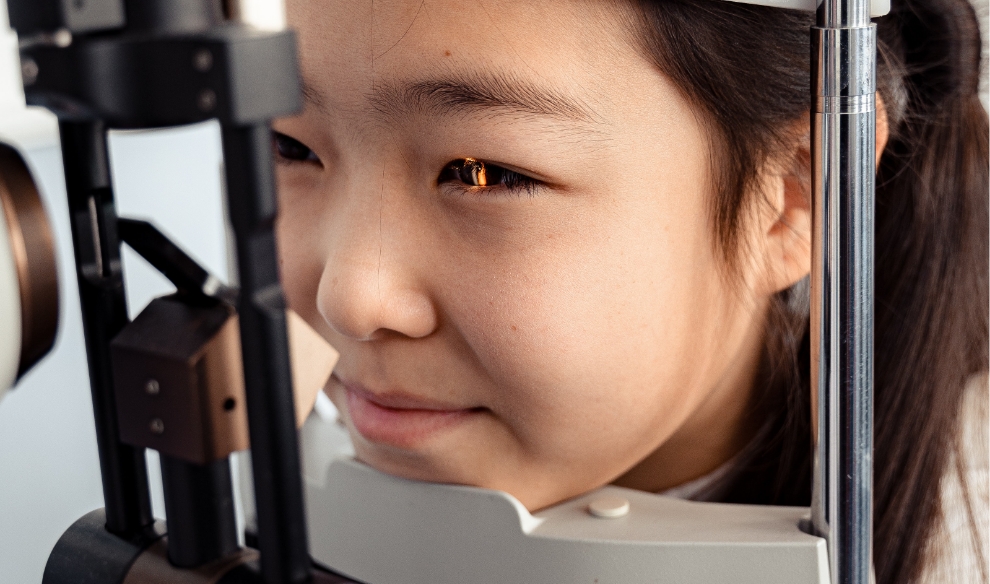 Foundation Fighting Blindness Retinal Degeneration Fund
The Retinal Degeneration (RD) Fund was launched in 2018 to help companies and researchers accelerate promising treatments for inherited retinal diseases into and through early-stage human studies. This first-of-its-kind investment vehicle provides an opportunity for donations to function like investments to speed up the technical aspects of the mission and enhance the financial goals of the Foundation. In just three years, the first Fund has been 100 percent committed with 10 investments plus reserves. The second Fund has made 2 investments and has raised over $40M in commitments thus far, with a target of $75-100M. To date, the invested capital has attracted over $400M in capital from institutional co-investors.
retinaldegenerationfund.org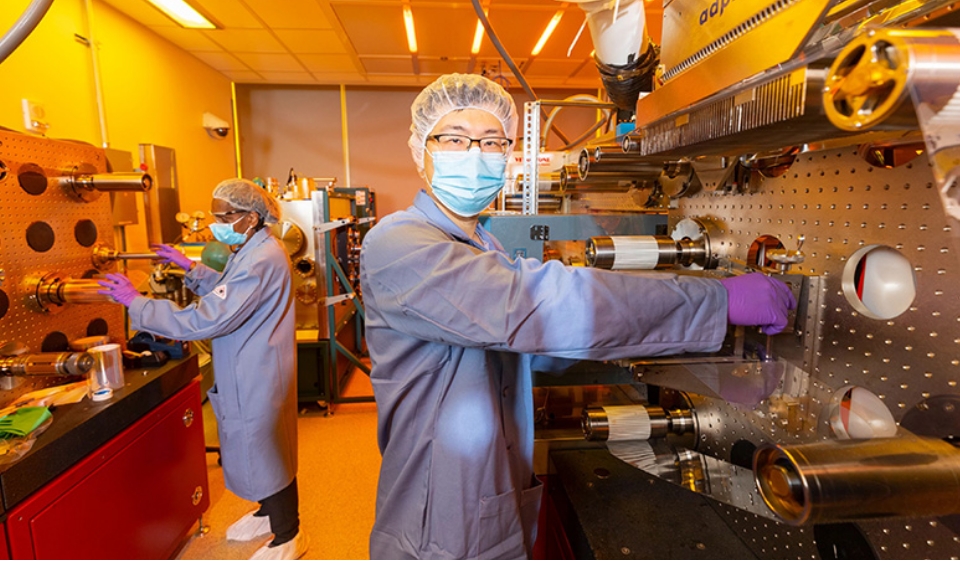 University of Massachusetts Manning Innovation Program
The Manning Innovation Program, based in the university's Institute for Applied Life Sciences (IALS), provides grants to advance applied research and development efforts in the sciences and engineering through the creation of start-up companies and the licensing of intellectual property. Since its inception, 14 faculty members have received a Manning Innovation Award, including one research professor who has used these new funds to make strides toward new life-saving liver disease treatments. The success of the program is illustrated by the diversity and caliber of the projects supported thus far. With these grants, faculty members are translating research into viable solutions addressing problems in areas such as cancer treatments, wastewater treatment, veterinary science and reproductive health care.
Article: Manning Family Foundation Provides $3 Million Gift to UMass Amherst to Expand Commercialization Pipeline
Institute for Applied Life Sciences: UMass Amherst