Skip to content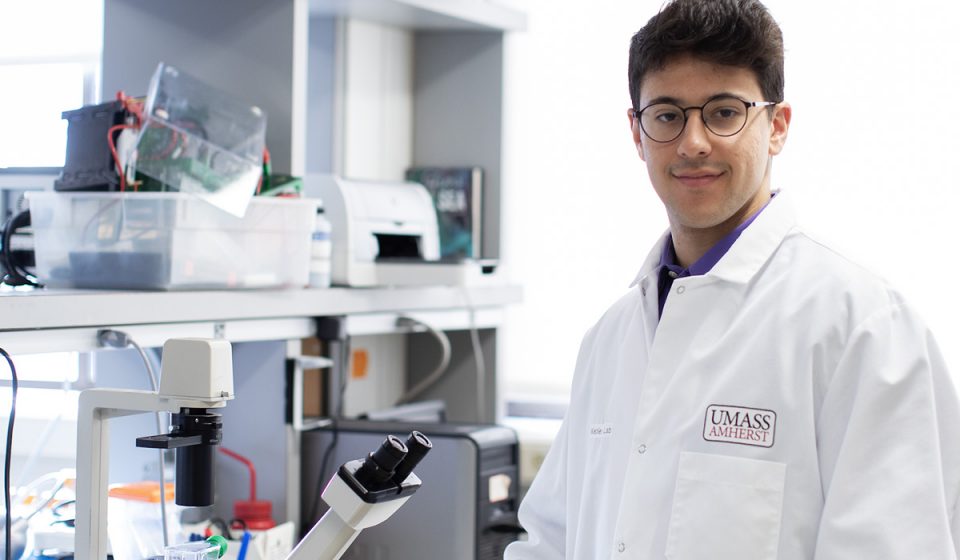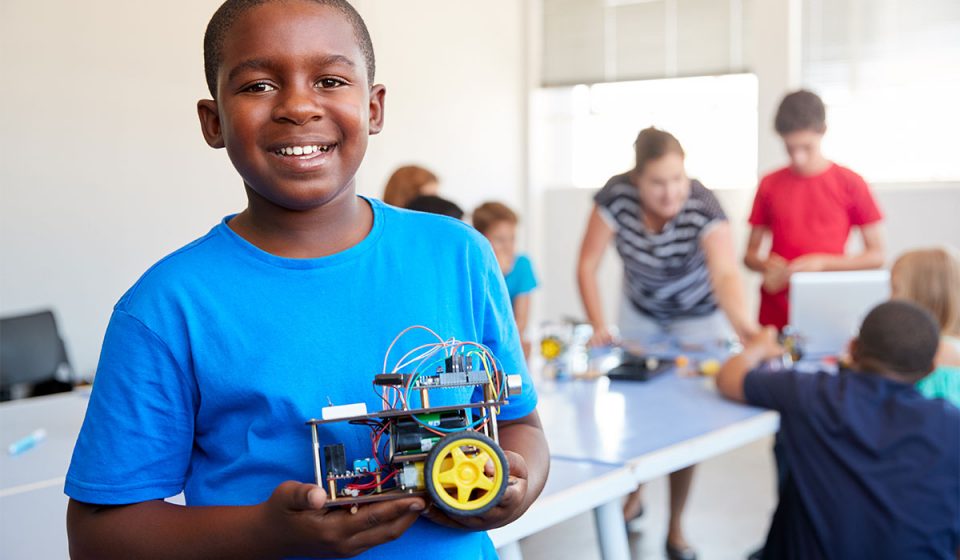 Philanthropic Focus Areas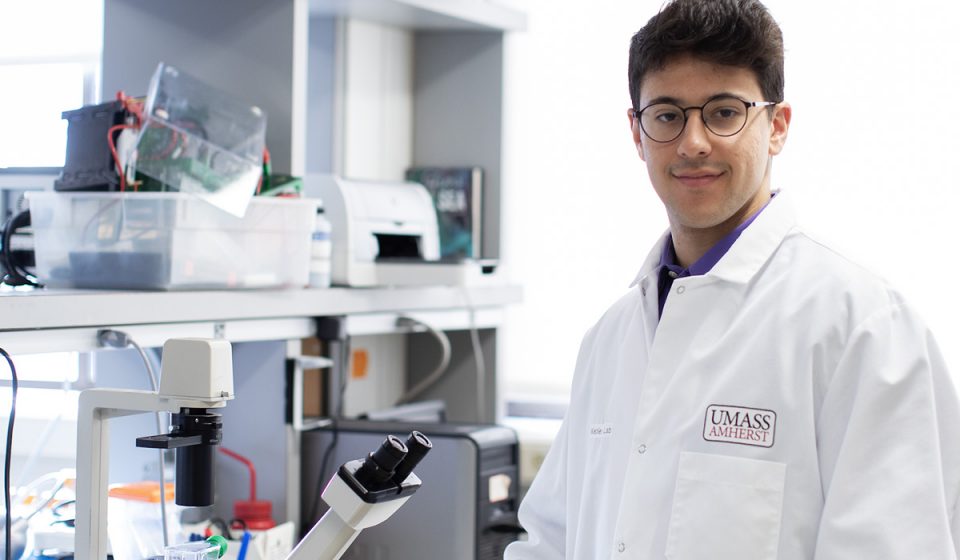 Health & Life Sciences Research
We support research that leads to the development of more effective treatments, and ultimately cures, for the world's most disruptive diseases. We encourage a spirit of entrepreneurialism to help us achieve that end.
View Research Grants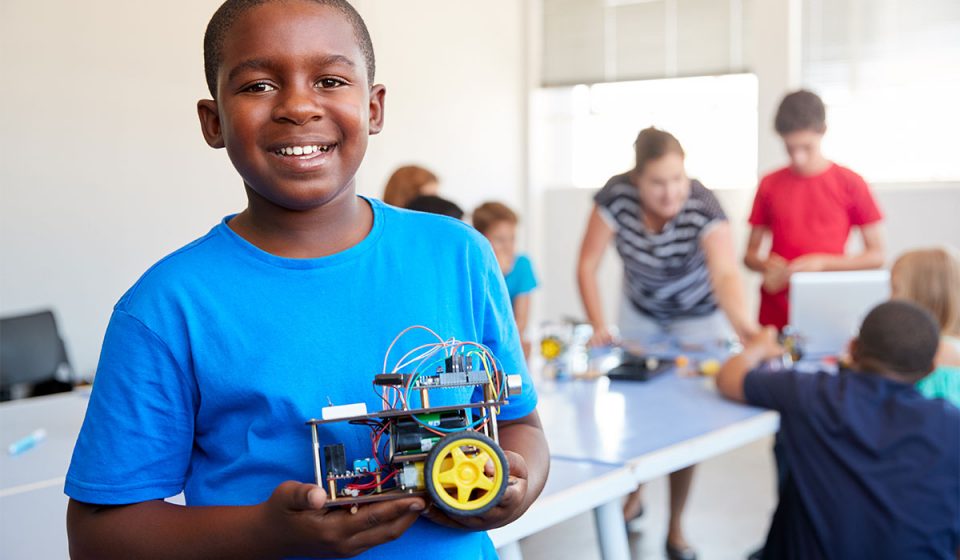 Local Giving
We support groups in Charlottesville, Virginia that share our vision of a thriving community, one in which culture can flourish and families can prosper.
View Local Grants
Over its first twenty years, the foundation awarded over 300 grants to 110 organizations.
Grant Applications
Manning Family Foundation offers grants to 501(c)(3) nonprofits who perform valuable work in our two philanthropic focus areas. Applications are accepted on a rolling basis and awarded three times a year.